Informations
Information at a glance
Water treatment for industrial and building technology
Electrochemical water treatment by means of galvanic elements has been a well-known and proven method for providing protection against rust and sludge in heating systems for decades. elector was one of the first companies to market products based on this water treatment principle on a large scale in Germany.
---
Heating water purification – methods and necessity
The purification of heating water is recommended by guidelines such as VDI 2035 and is assumed by component manufacturers in their warranty conditions. Heating water purification serves to protect the system components from damage caused by limestone and corrosion. Water quality in accordance with current guidelines can be achieved by various methods.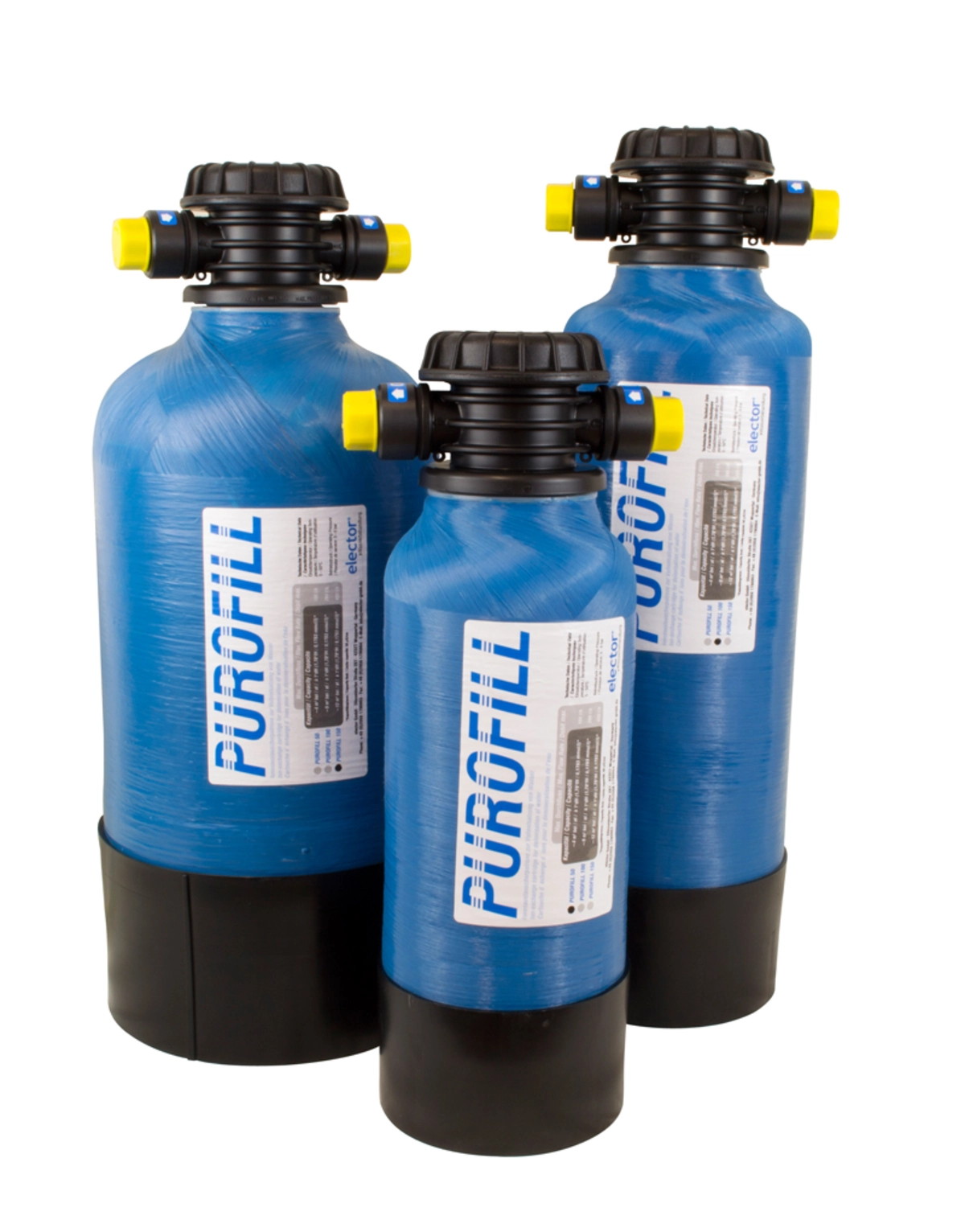 The use of water in technical applications is subject to various general conditions and, depending on water quality, can have a significant impact on the operation of a system or, in the case of industrial processes, on the cost situation, occupational safety and product quality.

Whether operating a water-bearing technical system with the use of chemicals for water treatment or in a manner that is deliberately low in chemicals, technical conditions and interrelationships must always be taken into due consideration.

Here you will find basic information on the effects of water quality, such as corrosion, damage caused by limestone, germination, and on the water treatment methods we favour.

We always try to do justice to our motto "low-chemical water treatment", taking into account the nature of water and the causes and relationships between problems.

---
Flushing and remediating silty heating systems
Sludge-covered underfloor heating systems can be effectively cleaned and protected against new sludge-covering by proven processes.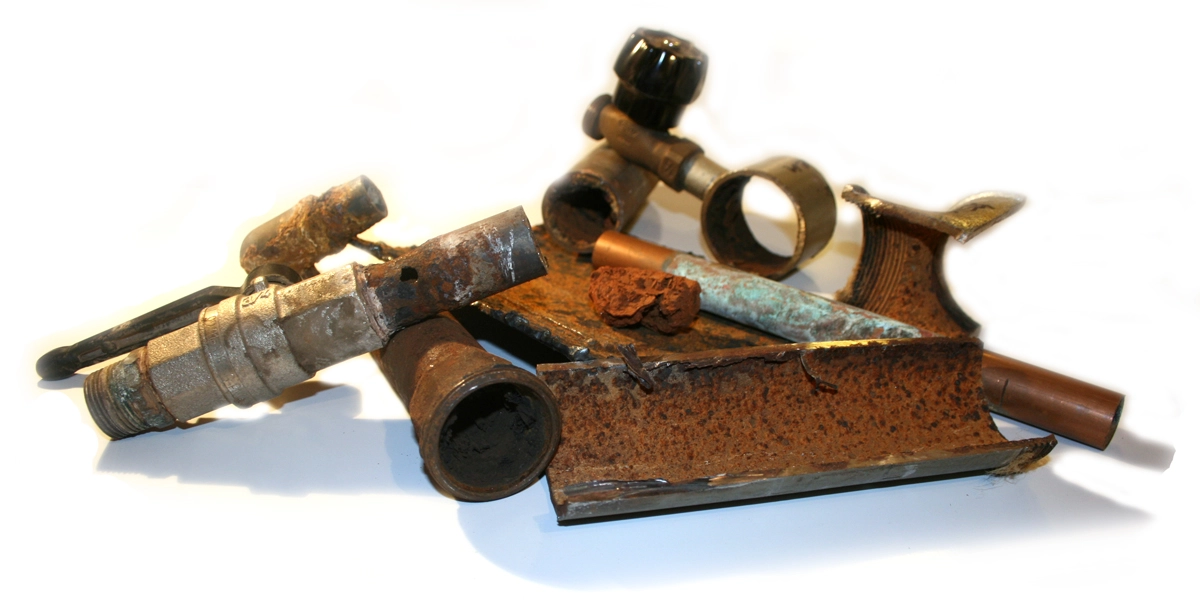 ---
Water purification with ion exchange
Ion exchange is used in many areas where salts are to be removed from aqueous solutions or where these salts are to be exchanged. With ion exchange, the water quality can be changed decisively.